Team India experienced a minor blow when it was revealed that senior all-rounder Ravichandran Ashwin would not be joining his teammates in the United Kingdom (UK) for the series decider against hosts England on Tuesday. Ashwin, who did not play in a single Test match during the India-England series in 2021, was said to have tested positive for COVID-19.
As a result, Ashwin remained in quarantine, and the star spinner was only allowed to join the India camp once all protocol criteria were met. The veteran spinner and middle-order batter is anticipated to rejoin his teammates sooner than planned, according to the latest developments. The veteran all-rounder is expected to play in the day warm-up game against Leicester County.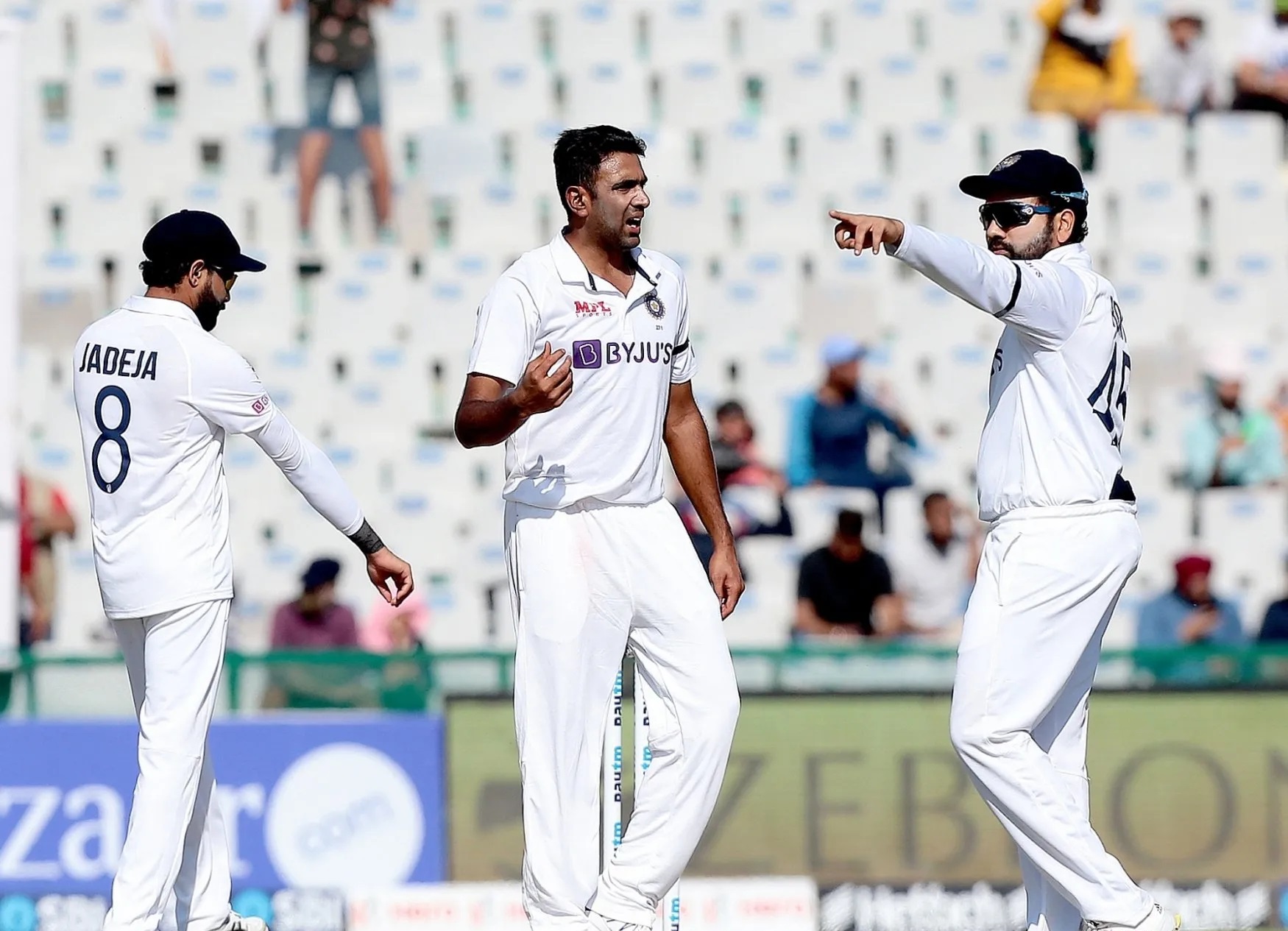 Jayant Yadav On Standby In Case Ravichandran Ashwin Is Unable To Join The Squad
According to a report published by Cricbuzz, veteran spinner Ashwin is expected to arrive in England in the coming days. Prior to the practise game against Leicester on Friday, the seasoned campaigner and red-ball maverick will join the Indian squad. According to the source, Ashwin's travel preparations are being finalised, and the star spinner will go to the United Kingdom within the next 24 hours.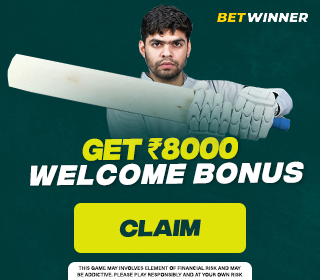 Spinner Ravichandran Ashwin has 442 wickets for India in 86 Test matches, making him one of the best spinners in Test cricket history. Ashwin has also amassed 2,931 runs for India in the longest format, with 5 centuries and 12 half-centuries. According to the report, spinner Jayant Yadav has been placed on standby in case Ashwin is unable to join the squad.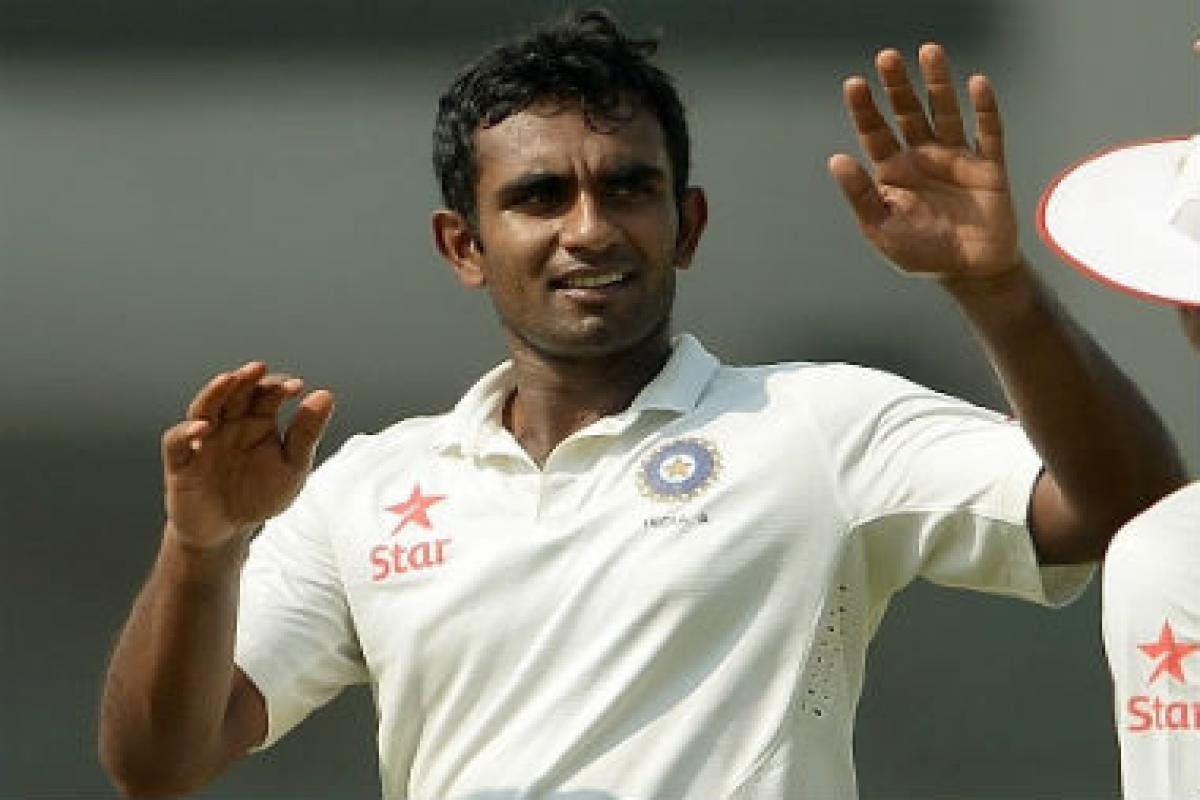 Yadav has already reported to Bengaluru's National Cricket Academy (NCA). Prior to the England Test match in Leicester, Indian head coach Rahul Dravid, white-ball stand-in skipper Rishabh Pant, and elite batter Shreyas Iyer joined the Team India camp.
Also Read: Umran Malik Knows That He's One Step Closer To What He Wants To Achieve – Zaheer Khan