Key events
And while we're brewing that coffee and making some toast, why not sink your teeth into Ali Martin's report from Day 2:
Preamble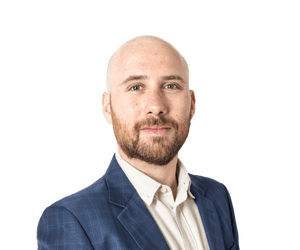 Daniel Gallan
Good morning all. Or good afternoon if you're joining from somewhere that isn't cold, dark and frosty England. It's great to be with you as I wipe the sleep from my eyes on the morning after the night before.
Is it wrong to mention the football? Let's get it out of the way shall we? There, I mentioned it. Enough of that (I'll do my best not to do it again).
At least there's one sport where the Three Lions are roaring proudly. England begin the third day of this second Test in Pakistan in firm control. 281 runs ahead and in the driver's seat as they hurtle towards a series claiming victory.
Harry Brook is not out on 74 and Ben stokes is on 16 with England 202-5. The magical debutant, who already has 10 for the match, Abrar Ahmed has 3-81 in this dig.
What's a good score here? Well thankfully they don't bat half slow, these English batters. So they won't be thinking if declarations just yet.
I'm off to knock together a much needed coffee. Speak in a bit.