India Cricket T20 Captain – Hardik Pandya T20 Captain: It's all but final that Rohit Sharma will lose his T20 Captaincy of…
India Cricket T20 Captain – Hardik Pandya T20 Captain: It's all but final that Rohit Sharma will lose his T20 Captaincy of Indian cricket team. BCCI, Selectors have formed consensus that it's HIGH-TIME to make changes and have fresh approach to India's T20 Squad. InsideSport has learnt that Hardik Pandya will be officially elevated and crowned as India's T20 Captain before 3 Match T20 & ODI Series vs SriLanka. Rohit will remain India captain for ODI's and TEST TEAM according to a top source in the BCCI: Follow Indian Cricket Team LIVE & IND vs NZ LIVE Updates with InsideSport.IN
Change in Captain to be announced soon –
T20 Cricket: Hardik Pandya to be officially announced as India captain before SriLanka Series
ODI Cricket: Rohit Sharma to keep ODI Captaincy till World CUP 2023
Test Captaincy: Rohit Sharma to stay India captain till current World CUP cycle.
"See the consensus is there that now is the time to change. All of us feel Rohit Sharam first of all still has lot to offer but at the same time he has too much on his plate. And mind it, he is not getting any younger.
"For the T20 World CUP 2024, we need to prepare now. Hardik is right fit for the role. Selectors will meet and officially announce Hardik as India's captain before next T20 assignment", confirmed a top source in the BCCI.
IND vs NZ: Ravi Shastri criticises Rahul Dravid's consistent absence from national duty, questions 'What do you need that many breaks for?'
India Cricket T20 Captain: Rohit Sharma going OUT, Hardik Pandya to be officially announced as 'India's NEW T20 Captain' before series vs SriLanka: Follow LIVE UPDATES

Hardik Pandya T20 Captain – Pandya is set for his biggest captaincy test in NewZealand. But result notwithstanding, he will be announced as new captain. But when InsideSport quizzed the BCCI offiical that Is Rohit Sharma informed about the decision?
"No not yet. They have just returned. We will soon call coach, captain for the meeting and have a word", confirmed the BCCI official.
Meanwhile Ravi Shastri, interim coach VVS Laxman has backed Pandya for the captaincy role.  The former India coach has argued that there is no harm in identifying a new captain for T20s after India's embarrassing exit from T20 WC.
With KL Rahul and Rishabh Pant falling out of favour as future T20s captains, Hardik Pandya has got the backing.
"For T20 cricket, there is no harm in having a new captain. Because the volume of cricket is such that for one player, to play all three formats of the game is never going to be easy. If Rohit is already leading in Tests and ODIs, there is no harm in identifying a new T20I captain and if his name is Hardik Pandya, so be it," Ravi Shastri in a media gathering organised by Prime Video.
"His [Hardik's] presence in the dressing room and his work ethic are exemplary. The way he leads on the field is fabulous. He is a players' captain; he is very approachable. All players confide in him, and that's something I really like about him as captain."
Stand-in coach VVS Laxman spoke to media yesterday.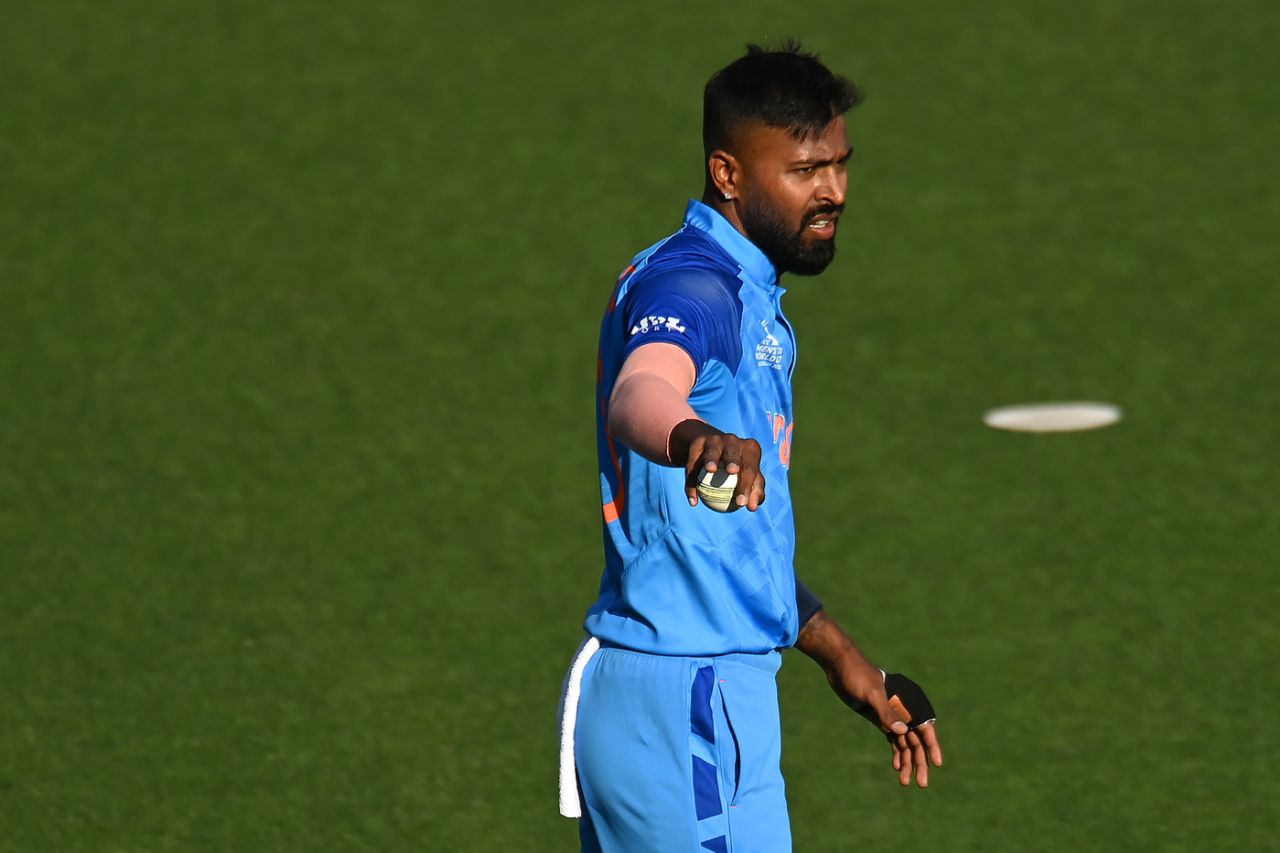 BCCI wants to let Rohit Sharma decide his future in T20Is. Once the break is over, the BCCI will discuss the way forward with selectors, head coach Rahul Dravid and Virat Kohli.
BCCI will also discuss Kohli's future in T20Is with ODIs & Tests taking precedence.
"It's an important decision. But we are not in a hurry to take a call yet. We will have a discussion regarding the future planning for T20 WC 2024 with Rohit and Rahul. We will take a call early next year. Till then, Rohit is a designated all-format captain," another senior BCCI official told InsideSport.
The reason for the delay is the absence of any T20 series until January. India will host SriLanka and NewZealand in the January-February window after the end of the Bangladesh tour.
However, most senior players are likely to skip the home series against SriLanka. In their absence, BCCI will have to take a call on the captaincy. In all likelihood that is the time BCCI will officially announce him as CAPTAIN.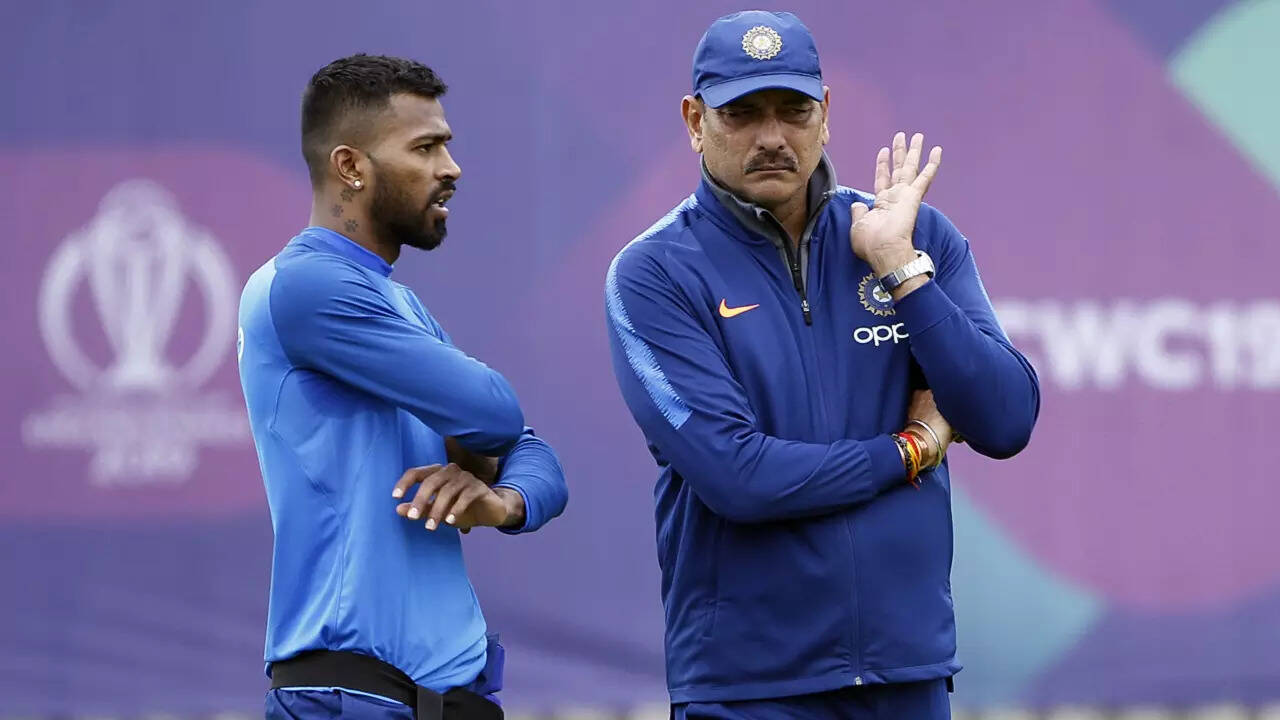 KL Rahul, the designated vice-captain of T20 World Cup, is also unlikely to stay on in the role. His poor form and failure to follow the template set is a  matter of concern. The BCCI is likely to take away T20 vice-captaincy from him.
"We have to take some important calls. But we cannot make them in a haste. Until we sit together and discuss a roadmap for 2024 World Cup, everyone is available for selection. As for Rahul, he is still a valuable member of the team. He has a proven track record in IPL. So, one cannot say he is suddenly not good in T20 cricket. Everyone goes through a slump," the BCCI official said.
Follow InsideSport on GOOGLE NEWS / Follow Indian Cricket Team LIVE & IND vs NZ LIVE Updates with InsideSport.IN
Related