Former Indian fast bowler Zaheer Khan believes that all-rounder Hardik Pandya is loving every moment of batting under pressure.
Hardik arrived after India had lost early wickets in the fourth T20I against South Africa on Friday in Rajkot. He hit 3 fours and 3 sixes in a crucial 46-run knock of 31 balls. The right-handed batsman also shared a 65-run fifth-wicket stand with Dinesh Karthik as India gained strength from 81 for four to 169 for six.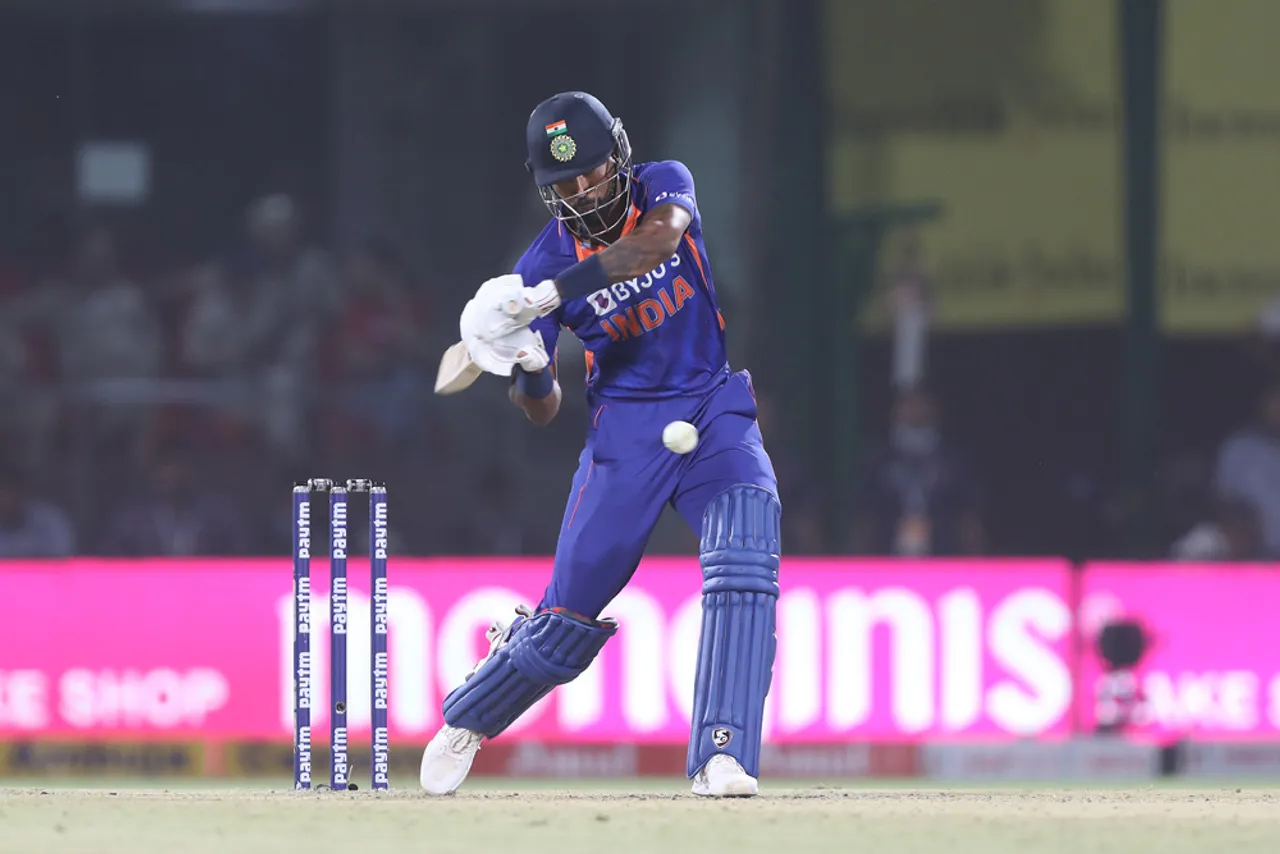 During a Cricbuzz conversation concerning Hardik's hitting performance, Zaheer Khan said:
"If you asked him how he wants to make the biggest impression, he would tell you that he wants to bat higher in the lineup. He is considering No. 4 as the optimum location. He understands what the team needs of him and how he might adapt his behavior to meet those expectations.
"When you are at No. 5, and you surrender early wickets, that is the kind of position he flourishes in." He has made it clear throughout this series, and since the IPL, that he enjoys that level of competition."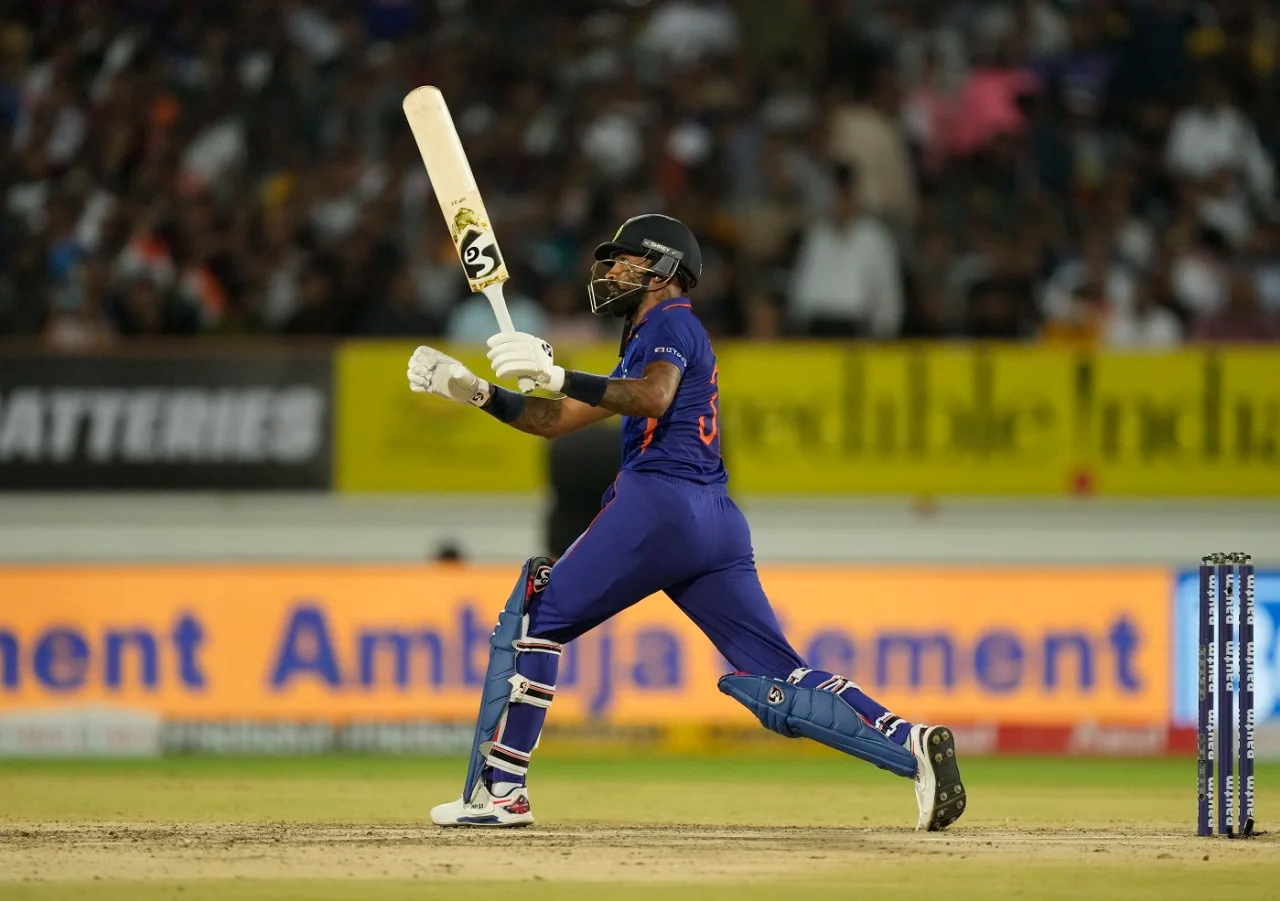 "He does not appear rushed. That is the attraction of his batting right now. As a batsman, when you always feel in command and can win a game at any point in a game, something which gives you confidence," Zaheer Khan Added.
 Zaheer Khan on Avesh Khan's success: 
The visitors were defeated for 87, their lowest T20I score. Zaheer Khan commented on Avesh's impressive bowling performance: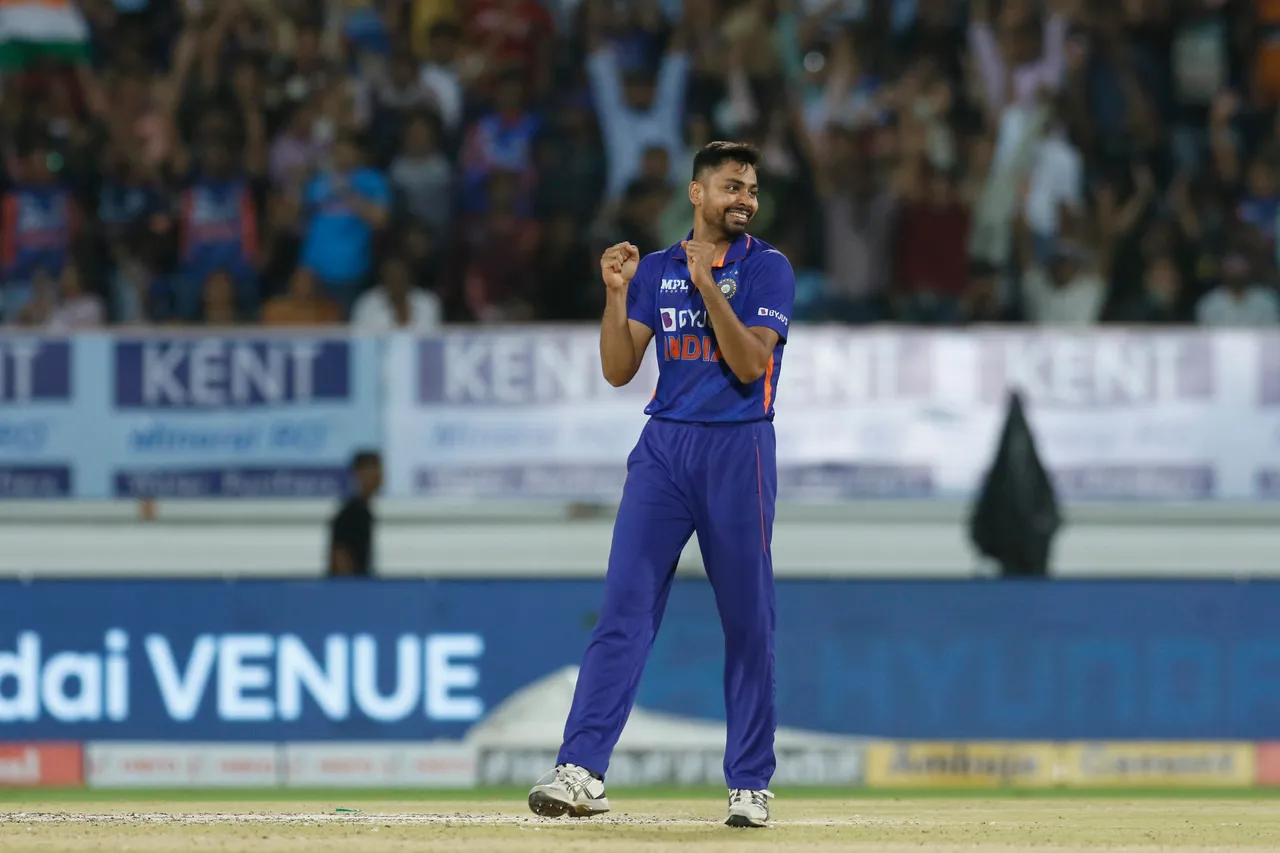 "The wicket's effect aided us. He had a lot of fun bowling with that extra bounce. His bowling look resembles that of Lungi Ngidi. He intends to hit the deck hard and makes good use of his height. He took advantage of the movement off the wicket."
Avesh, a right-arm bowler, has already appeared in six T20I matches for India, taking six wickets. On Friday, India beat South Africa by 82 runs in the fourth T20I to tie the five-match series at 2-2.
Also Read: IND vs SA: You've Given A Lot Of Inspiration To Many Guys: Hardik Pandya To Dinesh Karthik