As they seek to market for their own rights, the ICC is sure that a game-changing broadcast agreement for the IPL will only benefit them.
On Monday, the game's regulatory body issued the first Invitation to Tender (ITT) for its own rights. The rights are available in up to six packages for the next cycle of ICC events, from 2024 to 2031, and are available for TV only, digital-only, or both; for the first time, women's event rights have been separated from men's event rights. Bids for men's events can be made for four or eight-year terms, whereas bids for women's events can only be made for four years.
The ICC will target the Indian market first, following a record-breaking bidding war for IPL rights that saw the league become the world's second-most valuable. The IPL will earn USD$ 6.2 billion over the next five years thanks to a range of TV and digital rights packages, putting it second only to the NFL in terms of per-match revenue.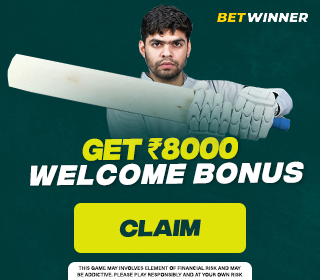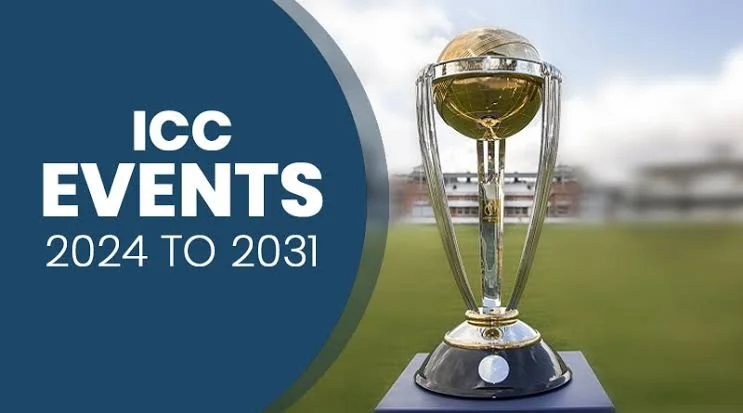 ICC Always Had A Plan In Place To Go About Selling The Media Rights: Anurag Dahiya
"As a broadcaster, it's not like there's a war chest that you spend on one thing and don't have plans for the next for the rest. Everyone has visibility of our rights coming up. That's part of the puzzle everyone puts together.
"There is definitely appetite and that process hasn't done anything to diminish the overall appetite in that market. It's only highlighted to the market that there is keen competition for these rights which is what we had always assumed going into these rights.
"The timing was deliberate – we wanted to do it in a particular sequence. So it's going to plan," said Anurag Dahiya, the ICC's Chief Commercial Officer.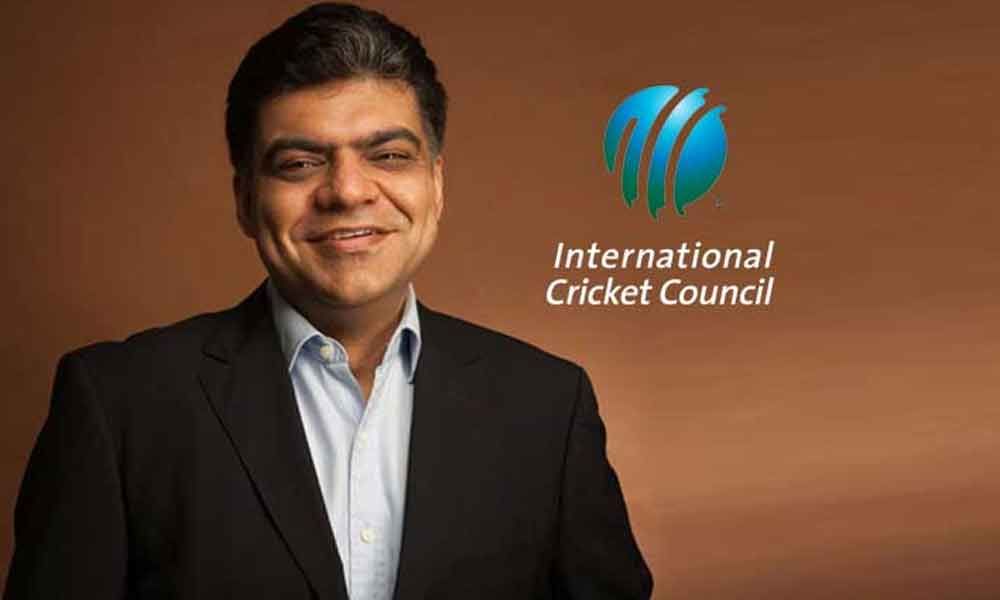 "Our philosophy has been to have direct contact with the broadcaster serving our fans and the best way to achieve that would be through territory by territory rather than selling globally," Dahiya further said.
Also Read: ICC T20 World Cup 2022 Schedule, India Squad, Host Country, Groups, Tickets