Indian captain Rohit Sharma is yet to recover from Covid-19 infection and if he fails to do so in time for the rescheduled fifth Test match against England, former India pacer Ajit Agarkar wants either Cheteshwar Pujara or Hanuma Vihari to open the innings.
Rohit Sharma had captained India in the recent warmup game against Leicestershire, but on the final day, didn't come out to the ground after he had tested positive for Covid-19 and was in isolation in the team hotel. This has also put a spanner in the planning of the Indian team, as now they need to search for a new captain as well.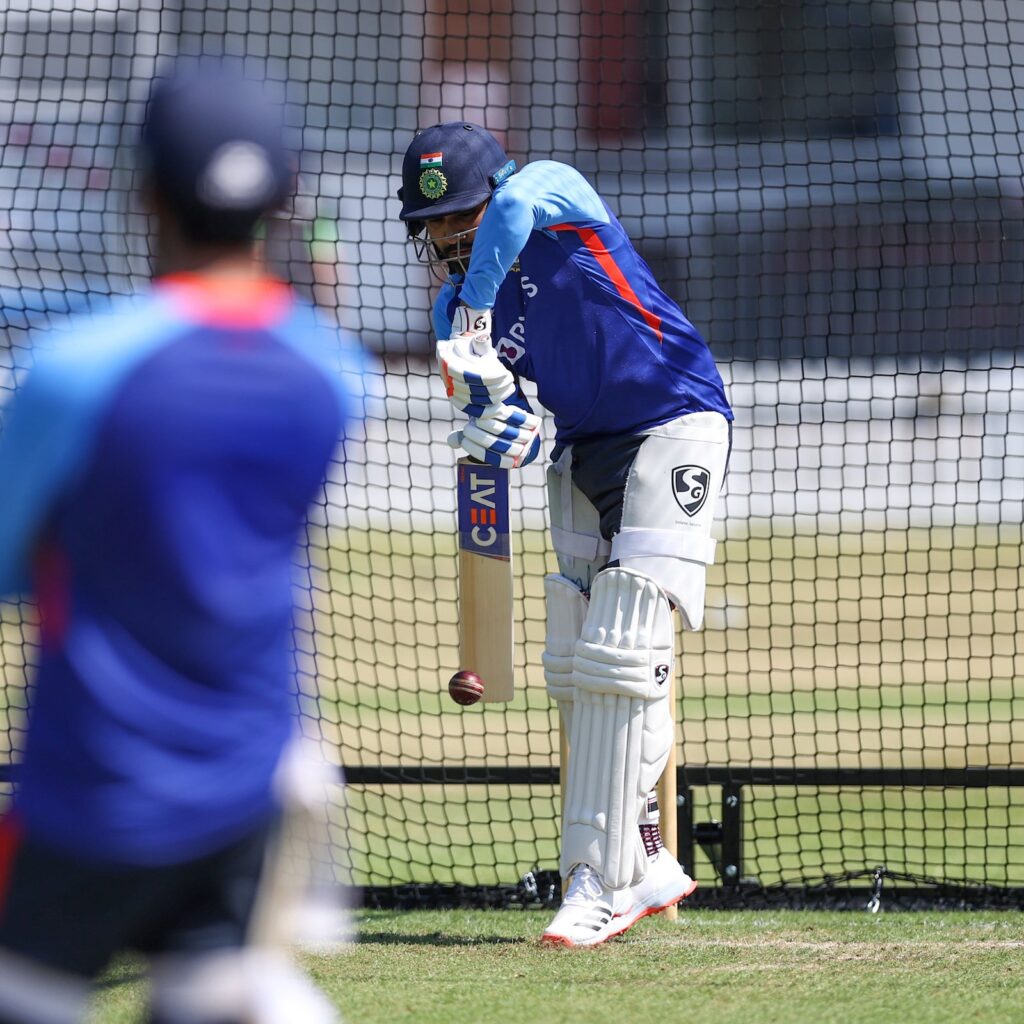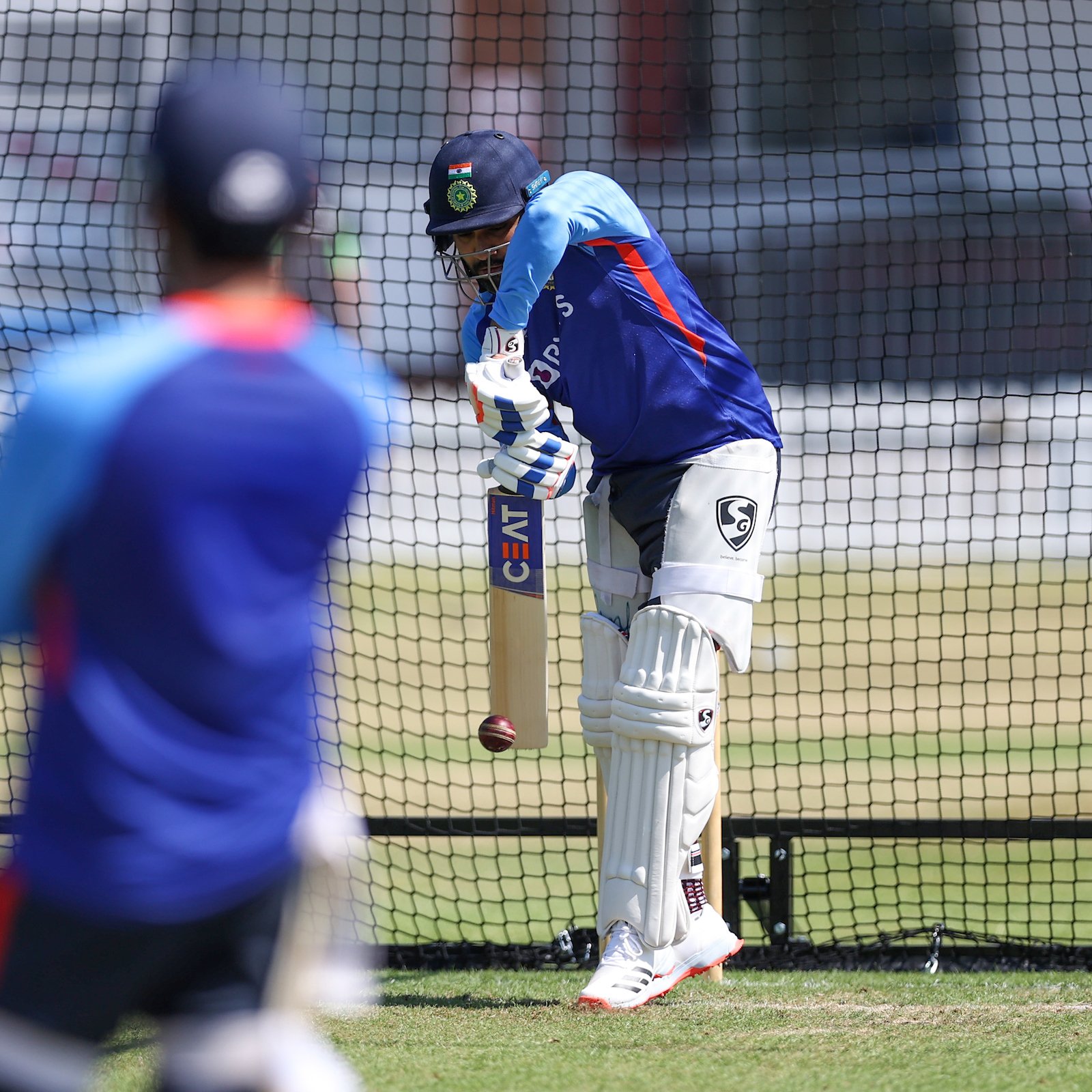 Though Rohit Sharma is expected to be fit for the fifth Test match, BCCI selector Chetan Sharma will arrive in England to decide things further, ahead of the exciting encounter in the series which India leads 2-1 and only needs to either win or draw the fifth Test to win the series.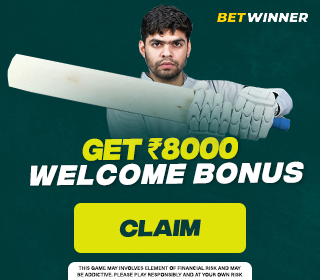 Ajit Agarkar Nominates Cheteshwar Pujara Or Hanuma Vihari For Opening Slot If Rohit Sharma Doesn't Get Fit
If captain Rohit Sharma makes a miraculous recovery from Covid-19, he will open the batting. If not, then India can look towards other options in the squad like Cheteshwar Pujara, KS Bharat or Mayank Agarwal.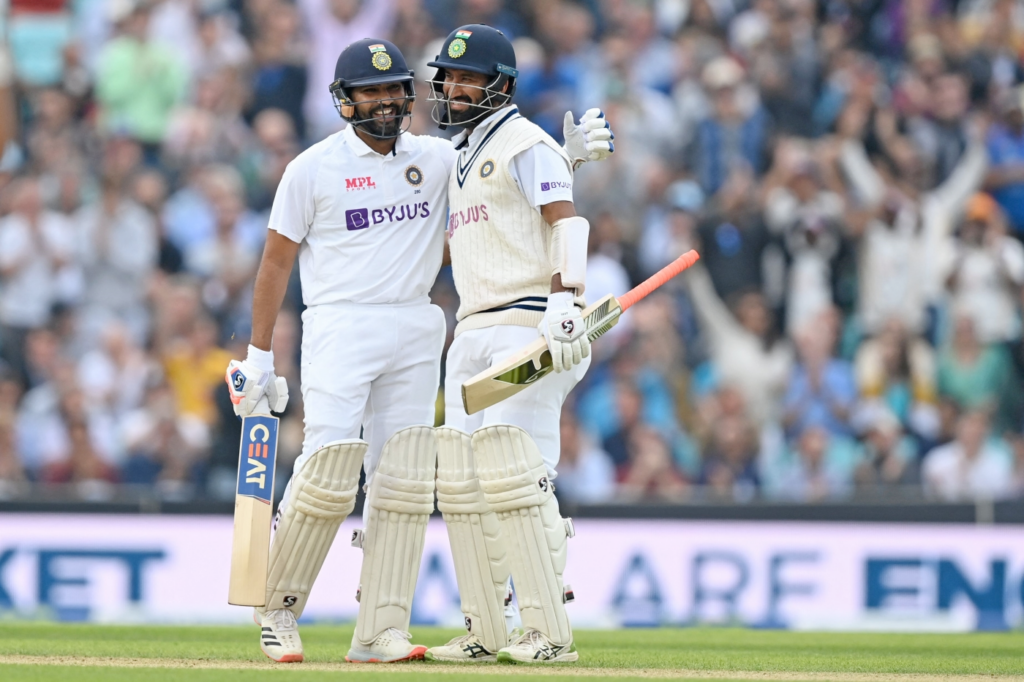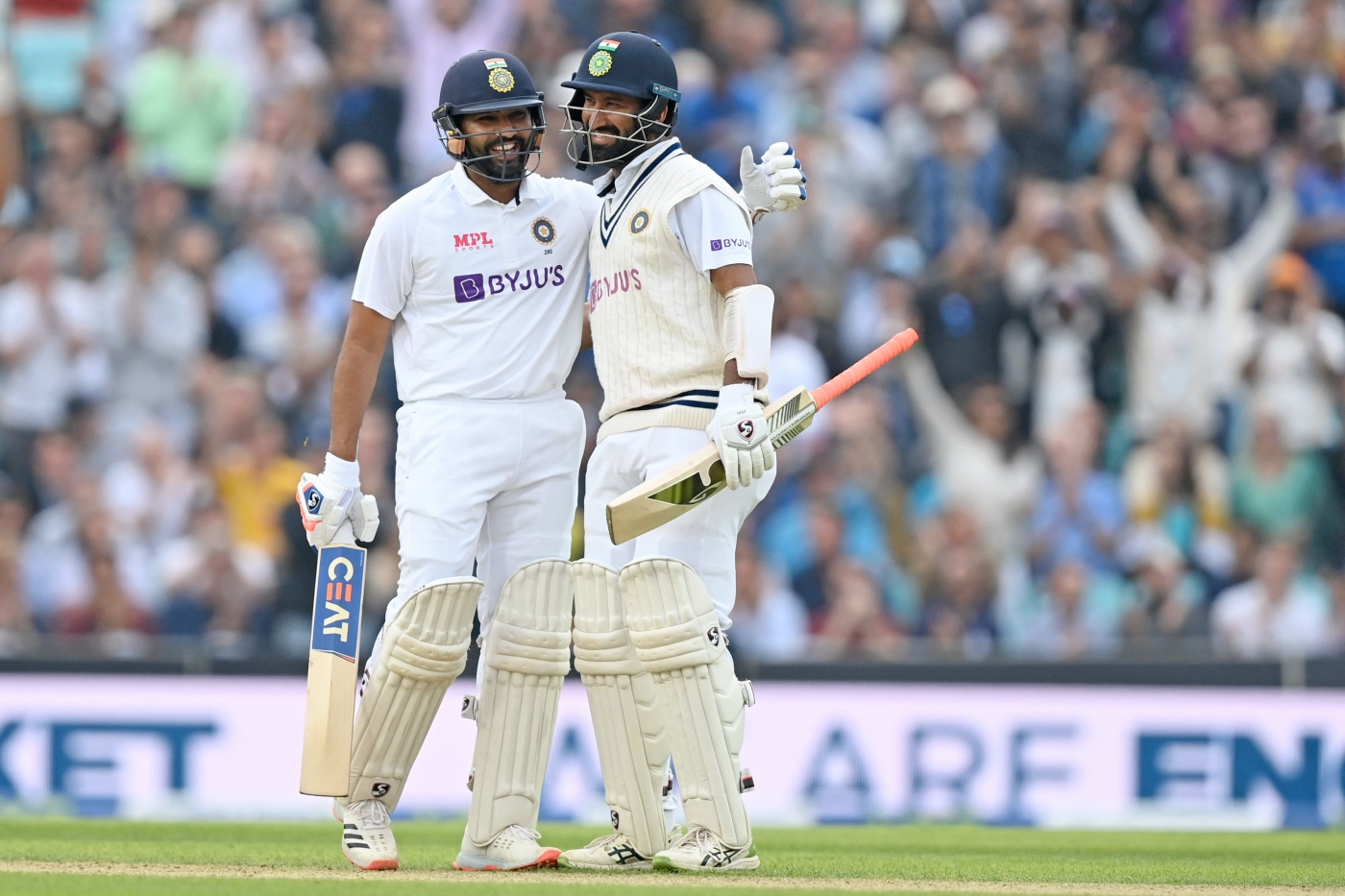 Pujara had opened the innings for India seven times previously in Test cricket, with the last time coming against New Zealand in Mumbai last year when Gill was injured. On the other hand, Vihari opened the innings only once during the Boxing Day Test against Australia at Melbourne in 2018.
Former India international Ajit Agarkar said he would like to see either Pujara or Hanuma Vihari open the batting alongside Gill if Sharma isn't fit in time for the Edgbaston Test starting from Friday.
"I know KS Bharat got some runs in the warm-up game. The team management will probably have a look at how prepared Mayank Agarwal is after joining the team. I don't know if he has enough time to prepare for this one-off Test. With Rohit in isolation, I believe experience will help in opening, whether it is Vihari or Pujara, who has been around for a long time.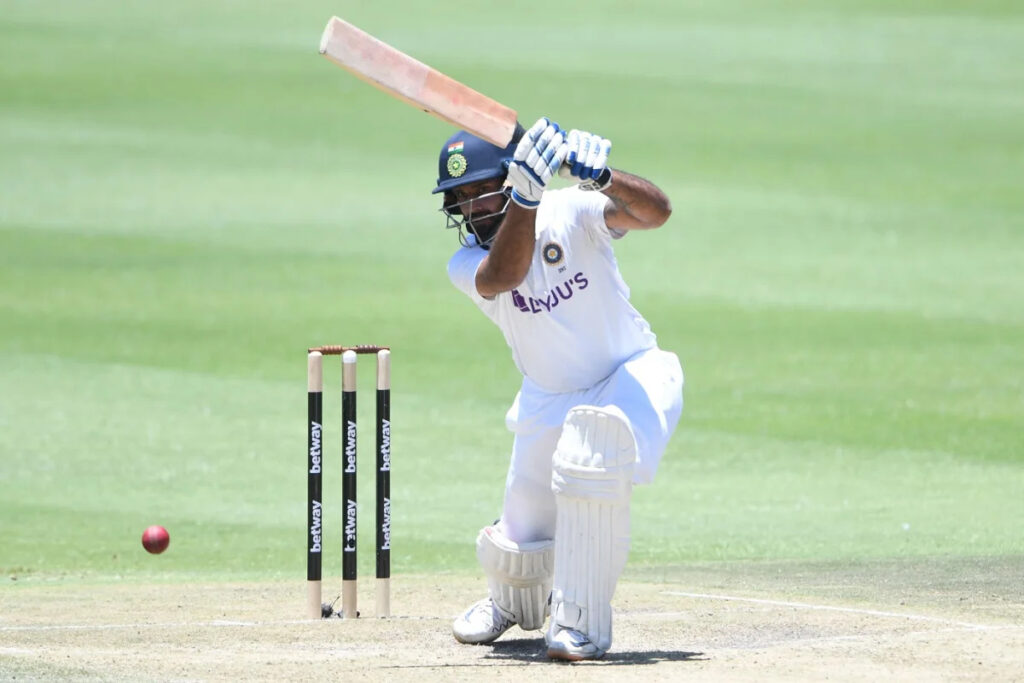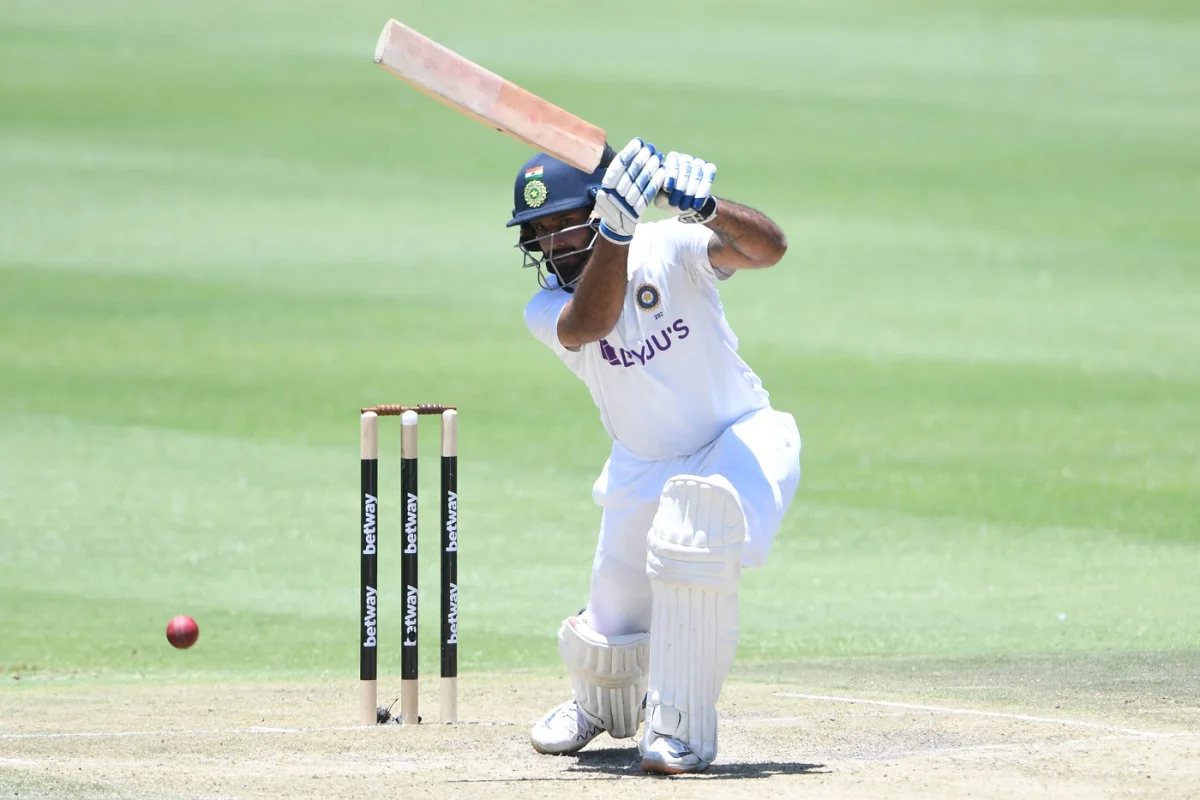 Vihari has already opened for India a couple of times. So, that would be my pick, one of those two if Mayank doesn't look quite ready as he didn't have enough time in the nets and is clearly not going to get any (practice) games now. In my opinion, it's better to go with a little bit more experience because it is a one-off Test," said Agarkar in a virtual interaction organised by Sony Sports.
Also Read: IND vs ENG: What's Happened Last Year In England I Have Forgotten It – Ravichandran Ashwin